After a long month of not having a DSM to work on since the accident, I finally got a shell. This is a 92 Eclipse GSX. 4 bolt rear. Very clean, zero rust, all around great shell.
We drove down to Montgomery, PA to pick it up off of Wes Ross. I got it for $500 and it came with tons of parts. I havent gone through the parts yet and it was dark when we got there but a couple parts that caught my eye was a brand new Gates Racing blue timing belt and a mint condition Hyundai valve cover. Right there is $250 worth of parts.
It came with all the drivetrain as well as 2 engines. One spun a rod but is complete and the other has a few nicks on the pistons from contact with valves after a timing belt failure. The second one looks to be usable so far and it is a 6 bolt. This was the perfect deal for me.
The engine in Mary didnt receive any damage from the accident, minus a hole in the oil pan after being smashed up against the suspension. But that is no big deal. So that engine will be going in this 1g. I had just built this engine a month and a half prior to the accident. It has a built head with BC 272's and BC valve springs. It was also ported on both intake and exhaust sides.
All the bolt ons from Mary will also be going on this. AFPR, FIC 1600cc. injectors, Fidanza flywheel (if it's in tact), EVO III 16G, etc. I will also be tuning using ECUflash and EVOscan with an Evo ECU. I am very excited to begin this project and will be updating this regularly!
Here, I will keep an updated list of parts and costs invested into this build. I will update this throughout the log and keep it in this post for easy access.
Cost of the car -$500VRSF FMIC kit and Innovate LC2 wideband from Boost By Demand -$547Hallman in-cabin MBC and aftermarket oil pressure gauge from Eric Barnane -$150Non-ABS proportioning valve from Lathan Greiner -$25Evo ECU from Carmen Rosario -$103Aluminum half radiator from Chris Hosler -$80Megan Racing lowering springs from Robert Stohr -$104Fidanza 4.3 clutch from Eric Ehn -$350Torque Solution driveshaft carrier bearing bushings from Extreme PSI -$42.49OEM driveshaft carrier bearing nuts (4) from Extreme PSI -$7.80Timing belt tensioner tool (since I keep losing them) from Extreme PSI -$19.95OEM auto timing tensioner from Extreme PSI -$102.05SS braided clutch line (master to slave) from Extreme PSI -$39Paint for engine bay -$33
Wire sleeve for wiring harness from Summit Race -$16.97
Fitting for my oil pressure gauge from Summit Racing -$14.97
Total Cost: $2,134.94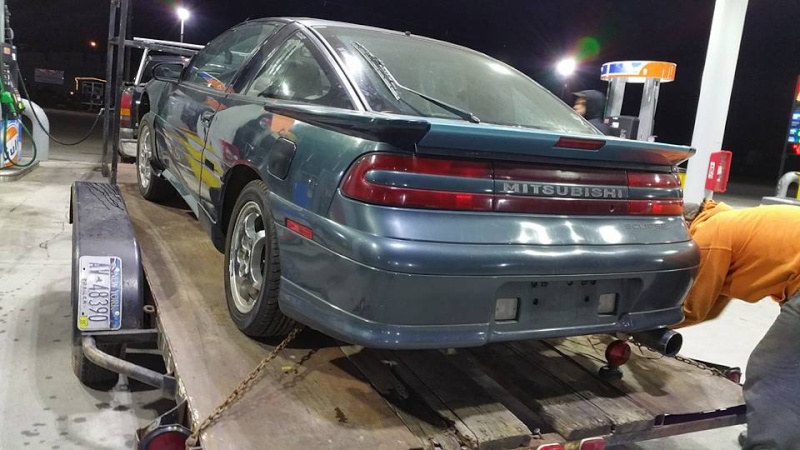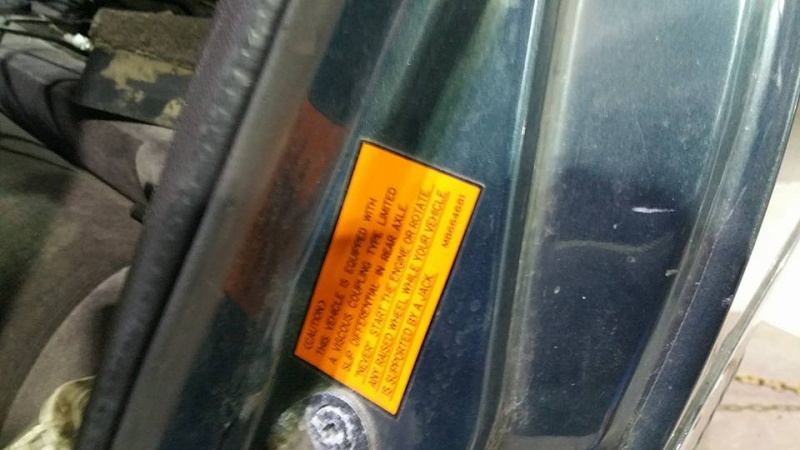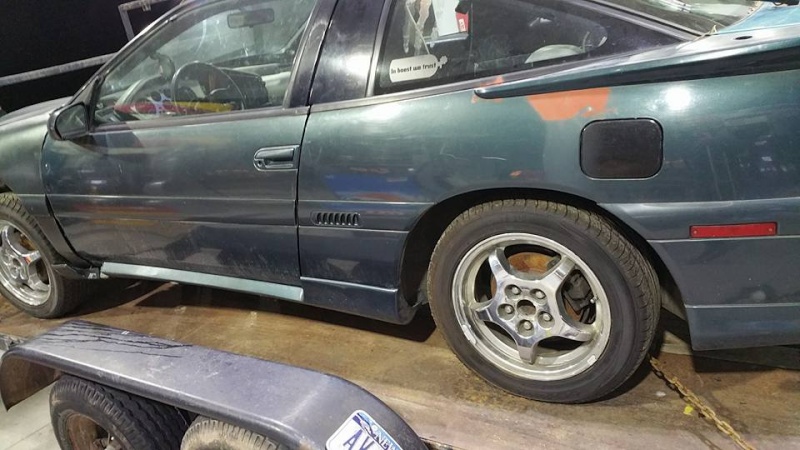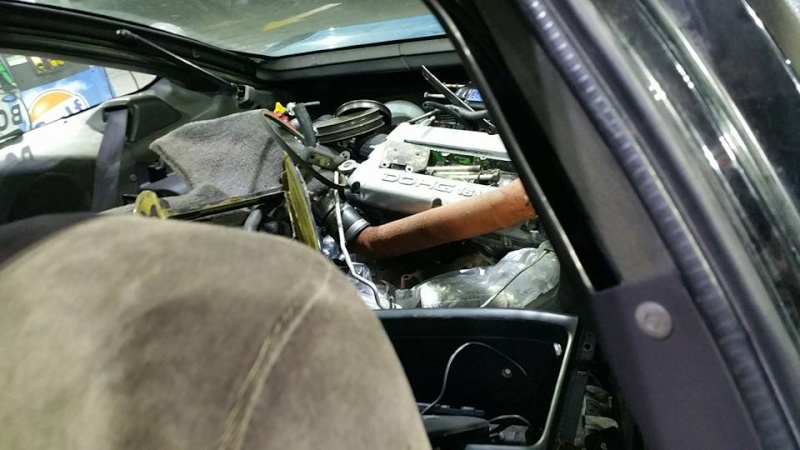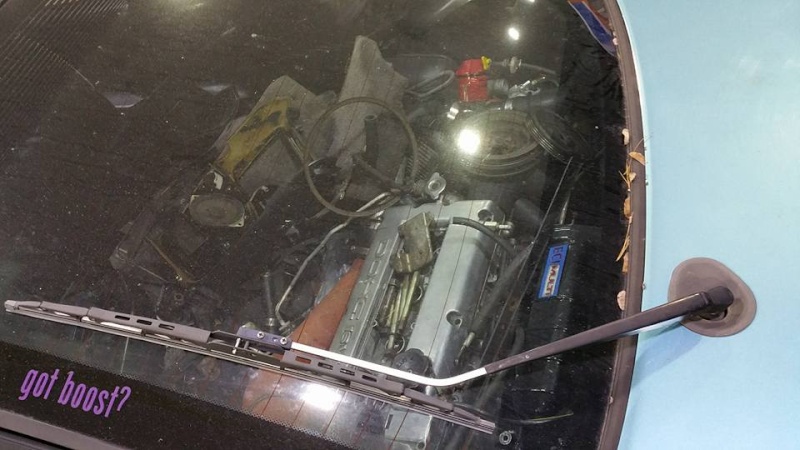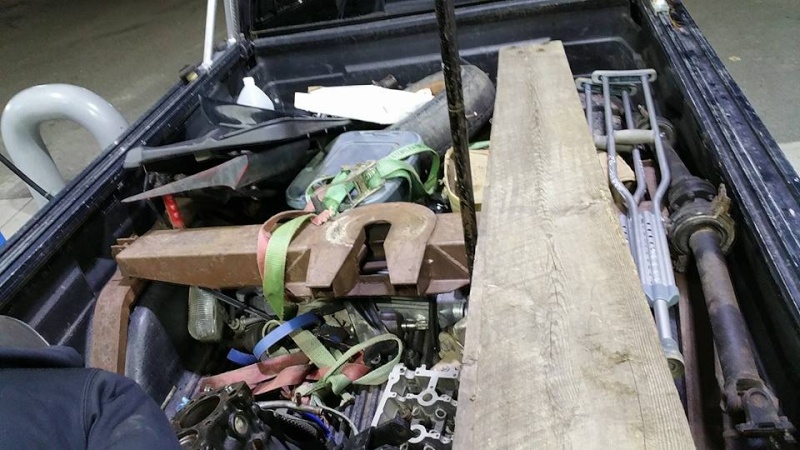 Last edited by AJracer33a on Fri Oct 30, 2015 12:02 am; edited 7 times in total