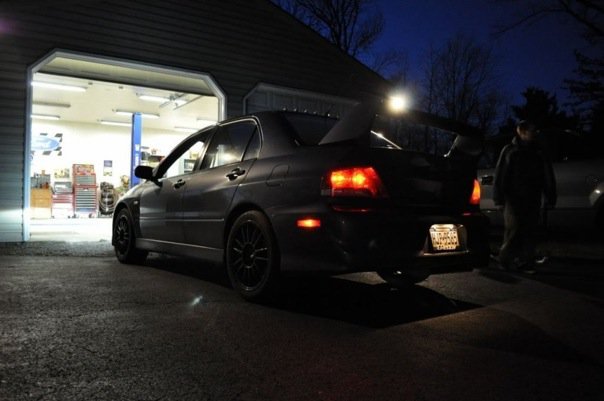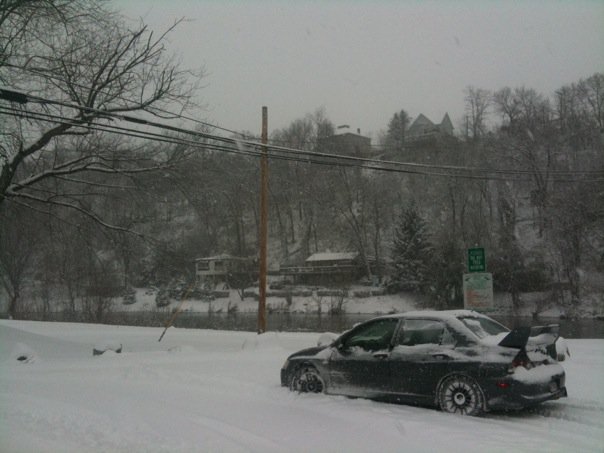 my friends turbo 4.8L 2010 silverado. 10.8@128mph. currently being parted out back to stock and being sold. next project soon...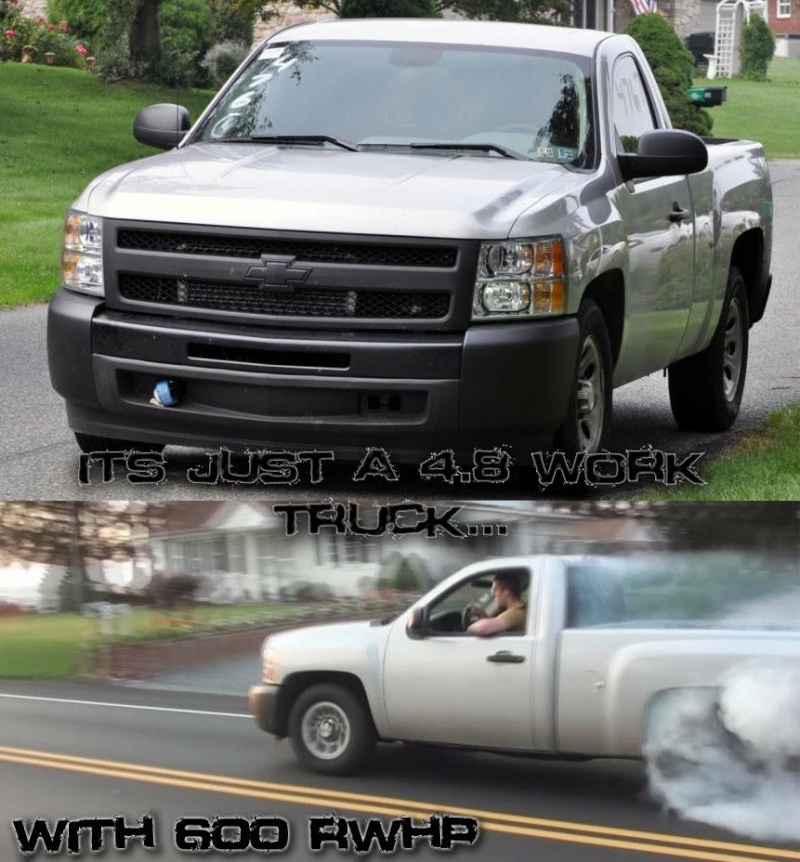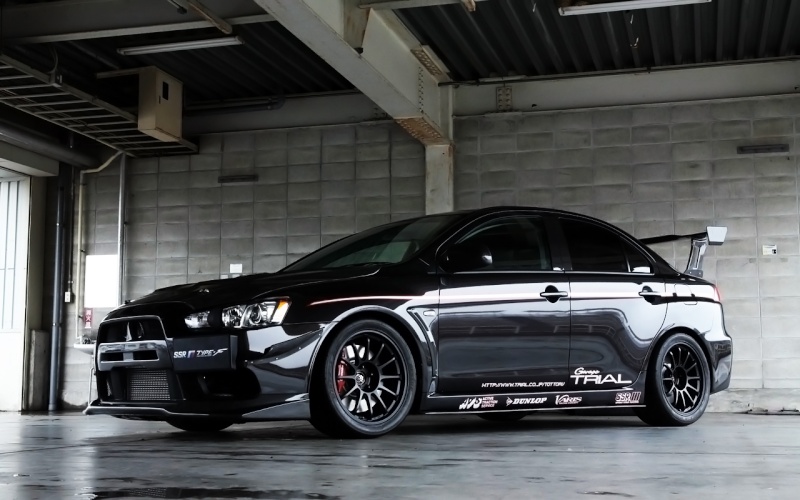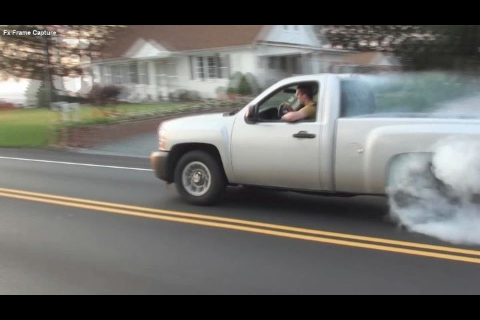 my womans dads whip that i get to drive when we visit florida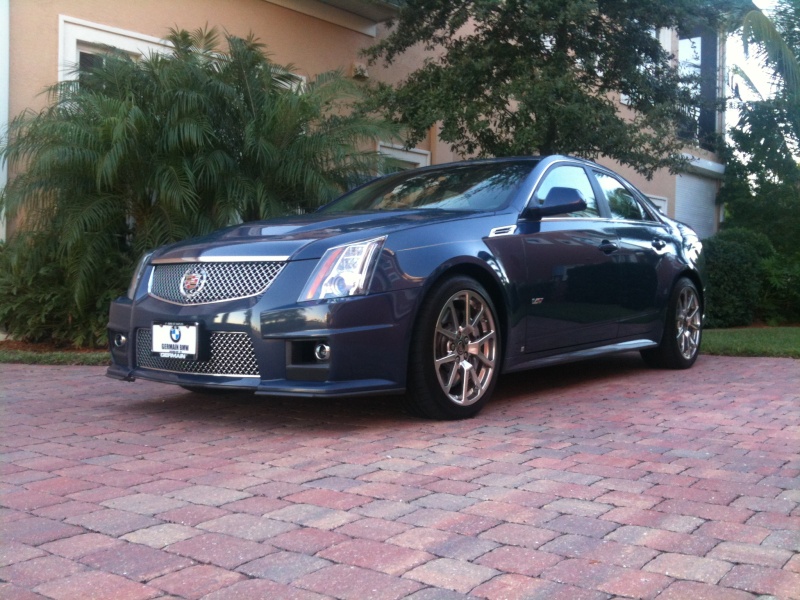 my buddys GTR. 10.9 pass the other weekend. tune and exhaust.
my garage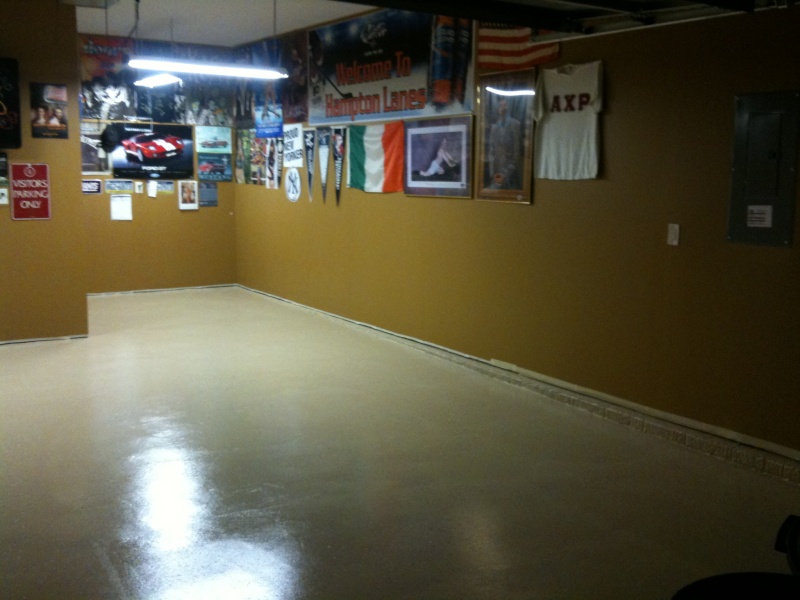 my german shepherd Meika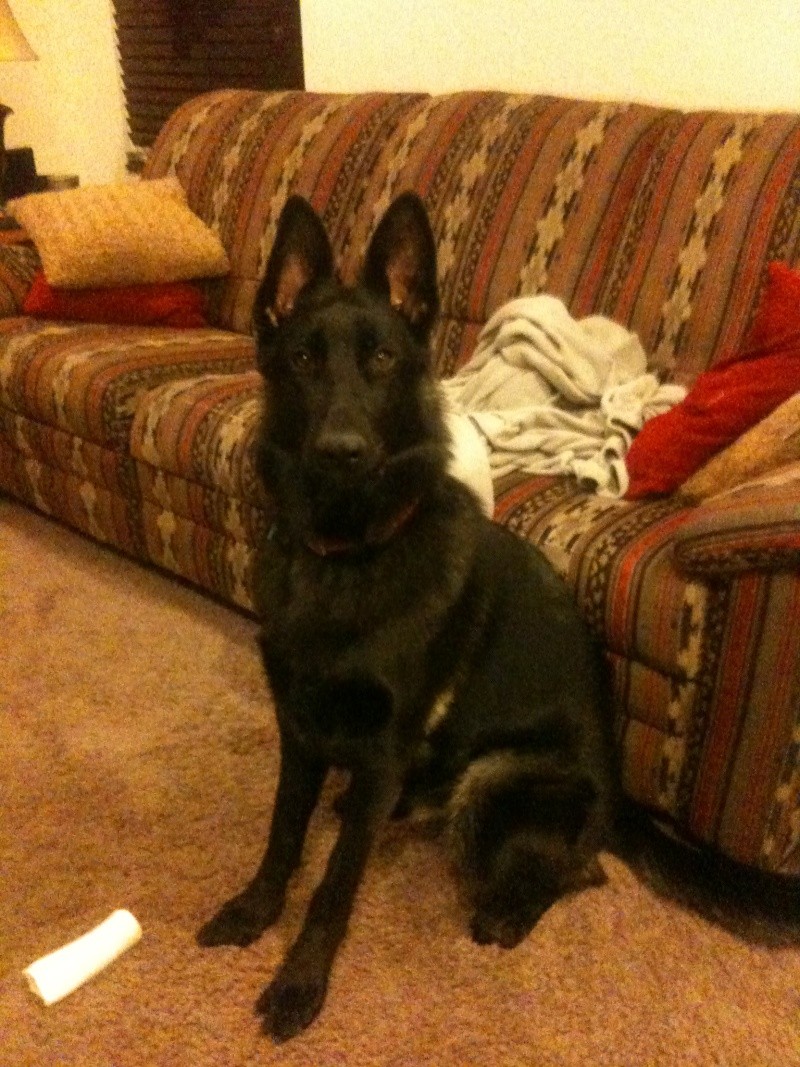 girl scouts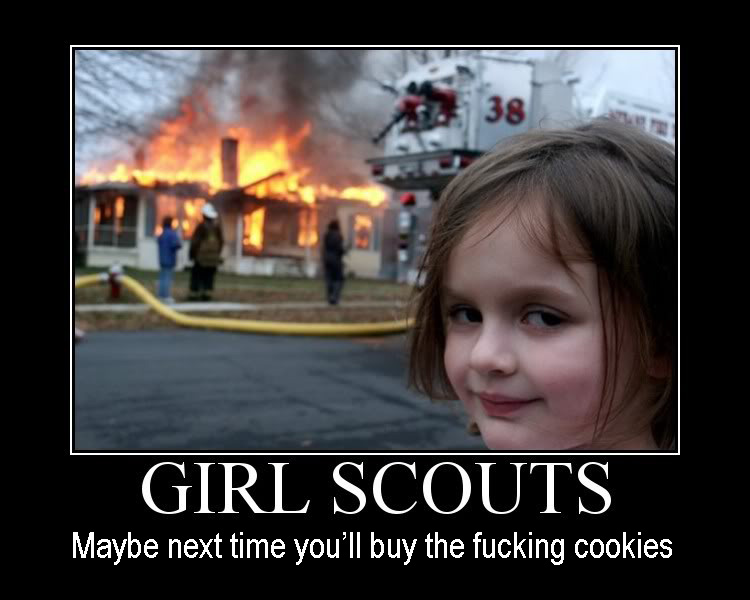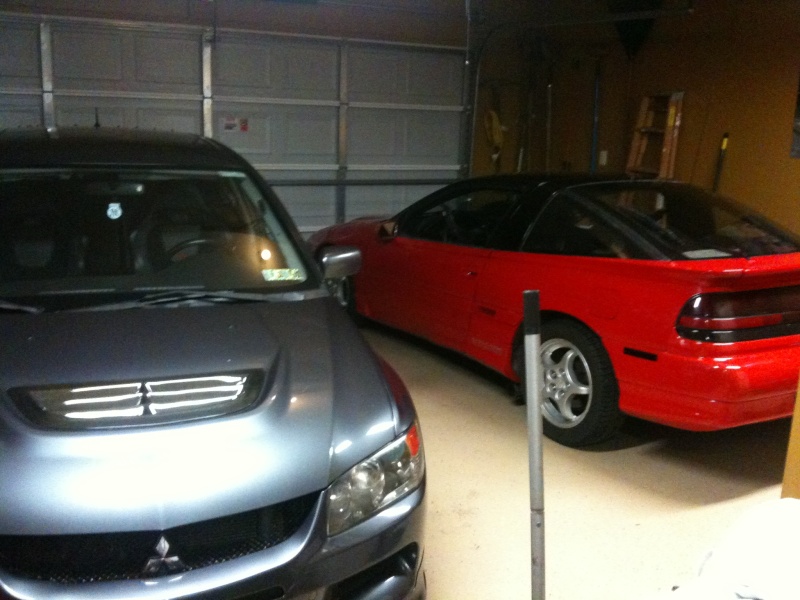 rally hero evo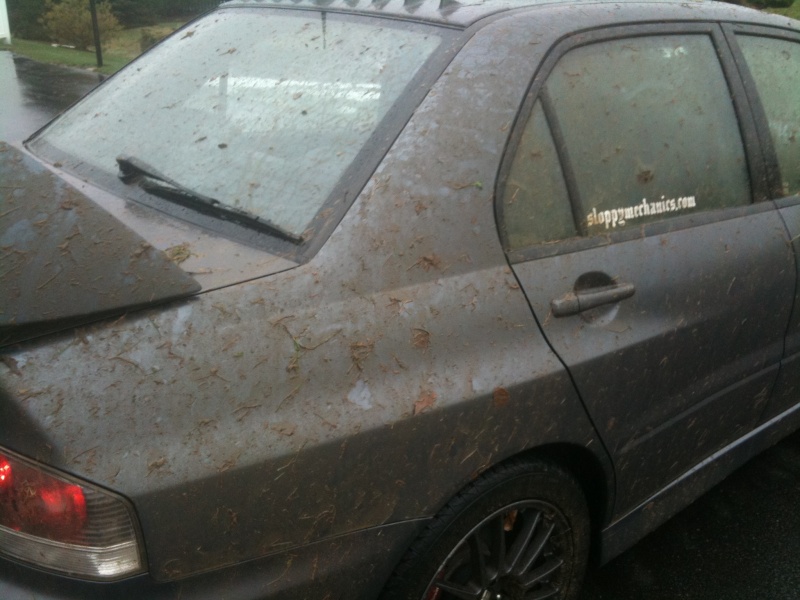 my old s13. super clean.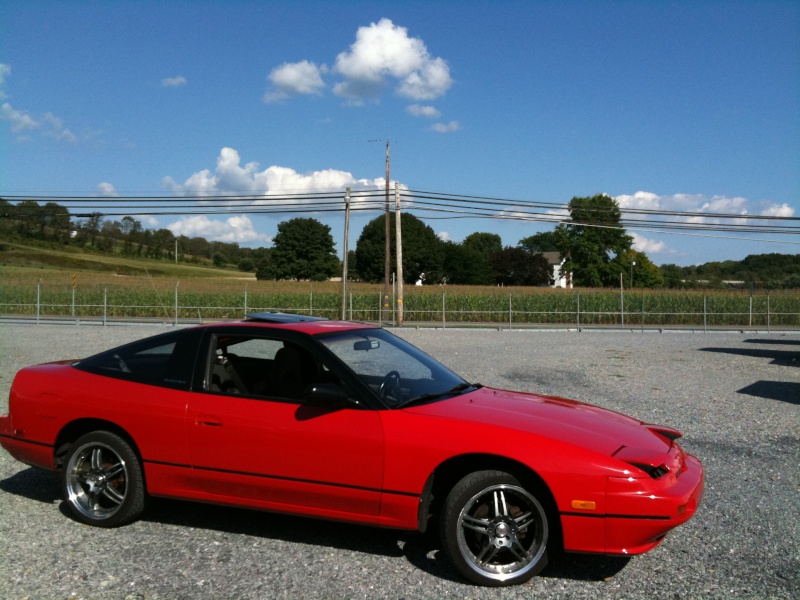 my buddies turbo vert after our head on accident with another car. we were doing 80 they were doing 55 and the driver headlights hit eachother. i walked away, others hospitalized with minor injuries. nothing serious. loose gravel kicked the back end out under slight braking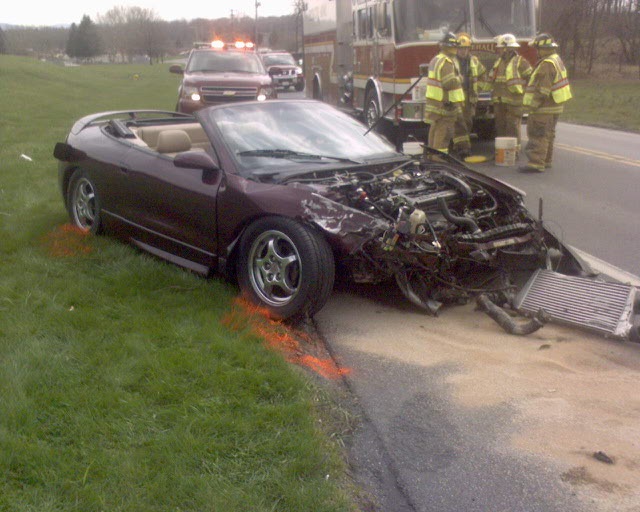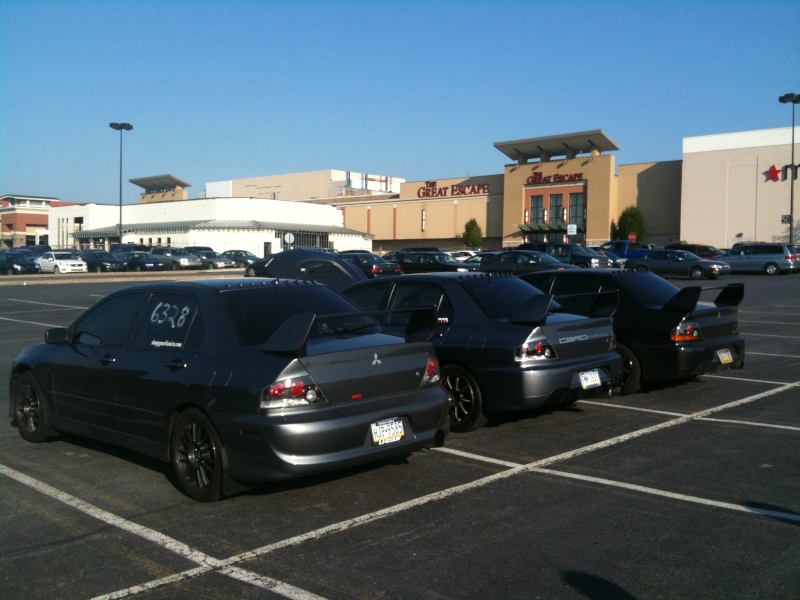 my buddy jesses 2g. traps 150mph+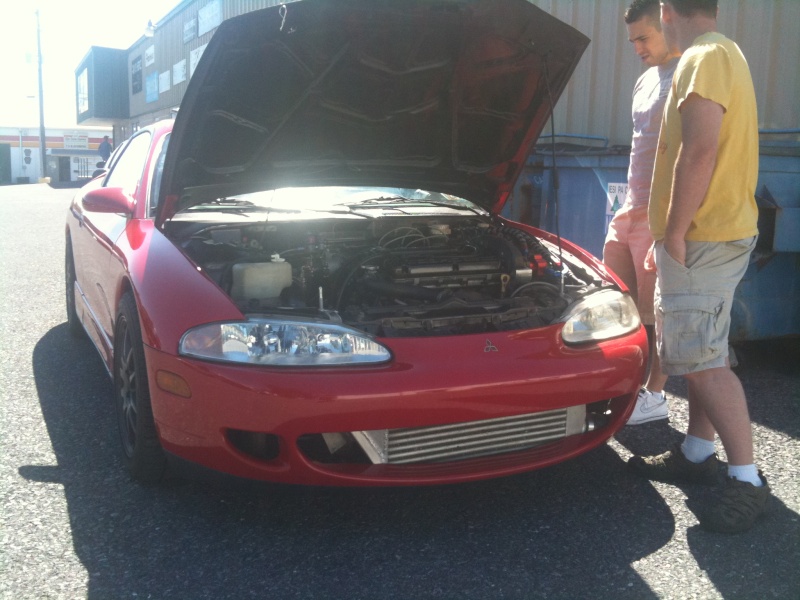 VIP track access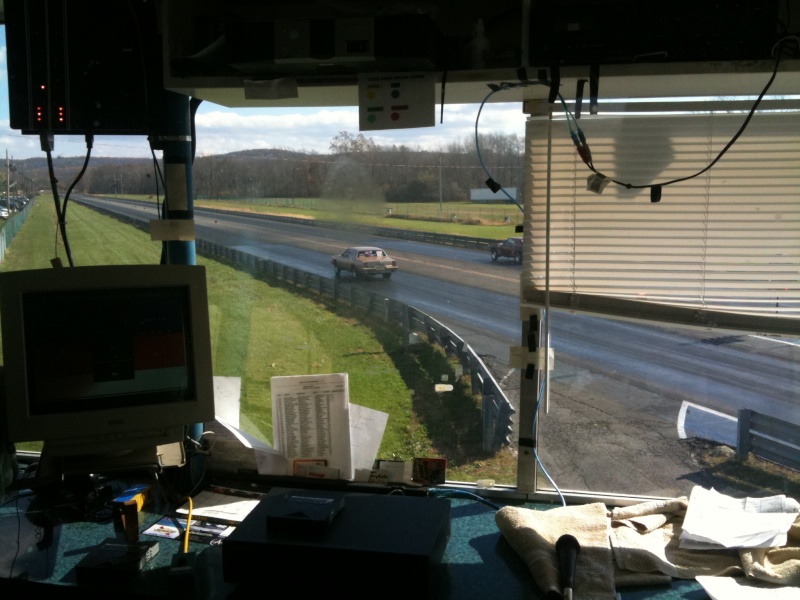 cbrd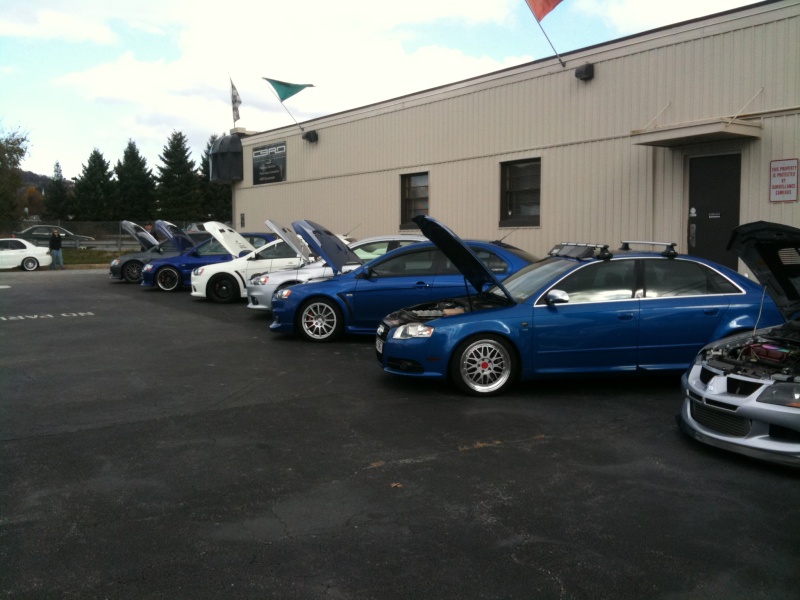 cbrd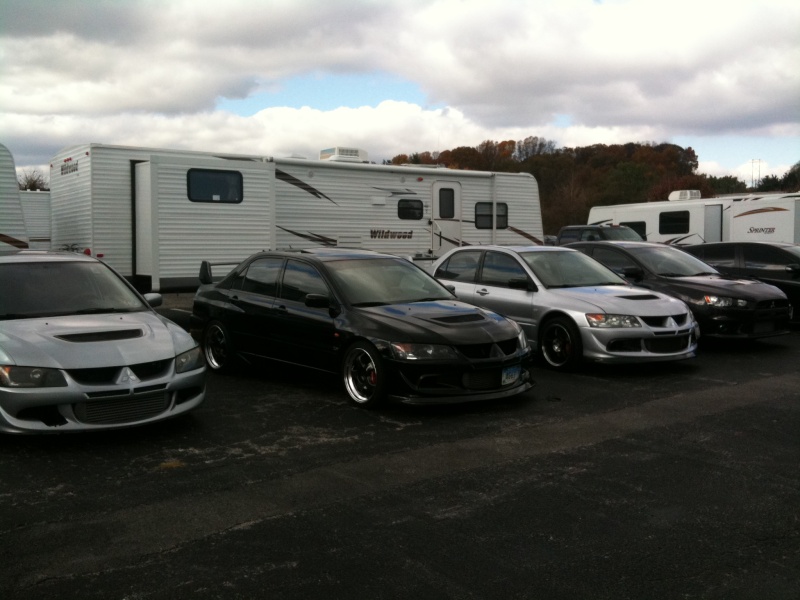 my 1999 buick regal L67 supercharged. bone stock at the time, 220k miles, 210 FWHP and 240WTQ. phenomenal numbers for high miles all original!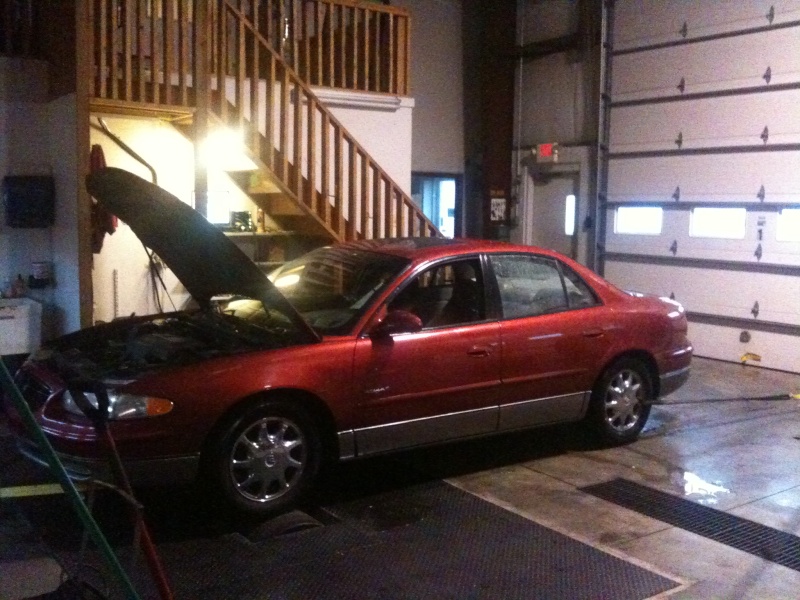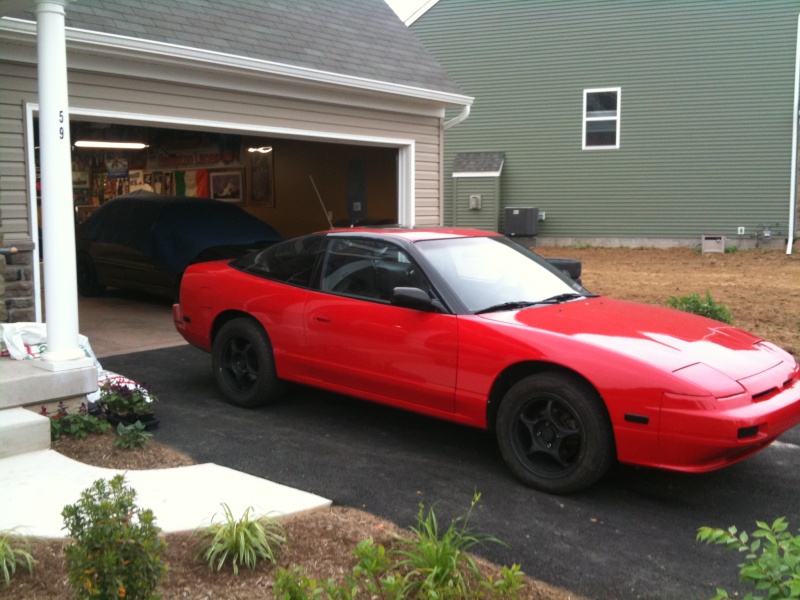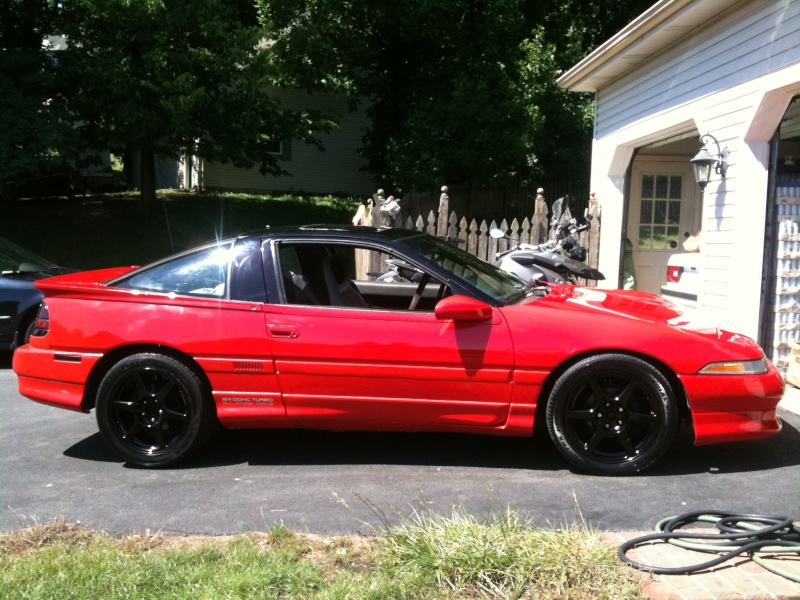 me and scooter ward from Cold after a concert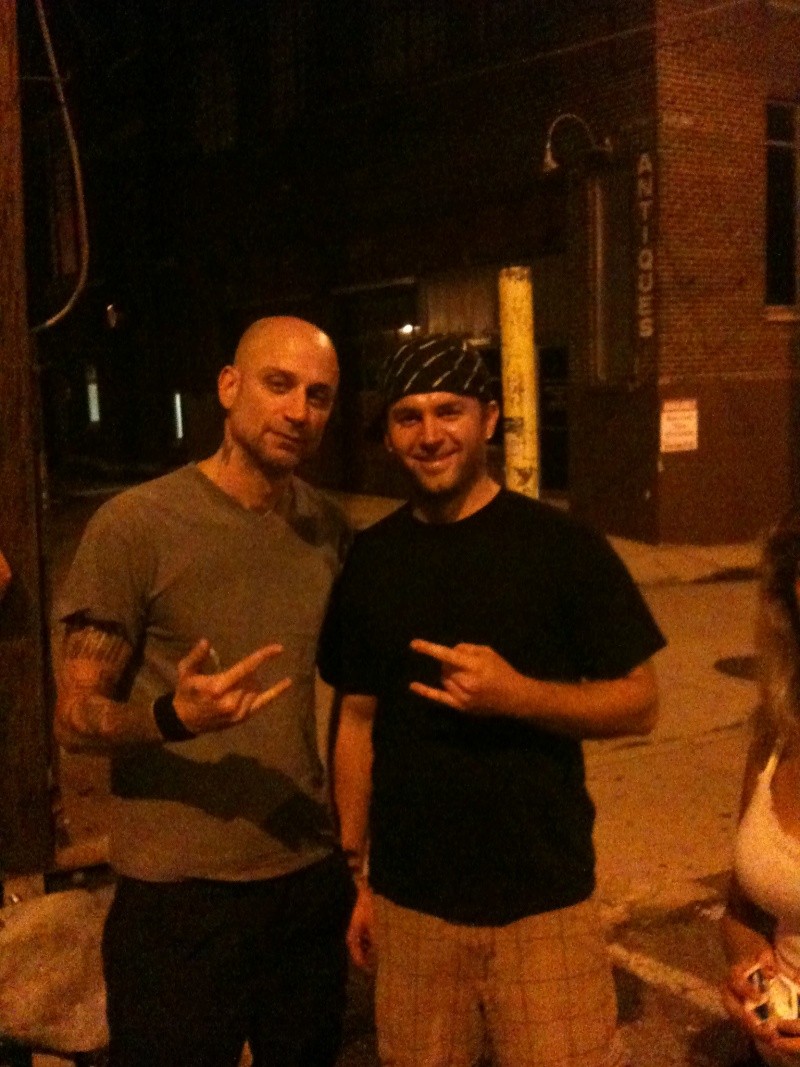 my buddy nates FP evo with custom powdercoating from other other buddies shop and a coolant host glass mod!